International Moving
and Transit Agency
International Moving
and Transit Agency
International Moving
and Transit Agency
International Moving
and Transit Agency
Getting to know us better
A.I.D
Agence International
Moving and Transit Agency
Since its creation, A.I.D provides transit through the Air, Maritime and Land borders; plus internal transit both in and out of the Malagasy borders.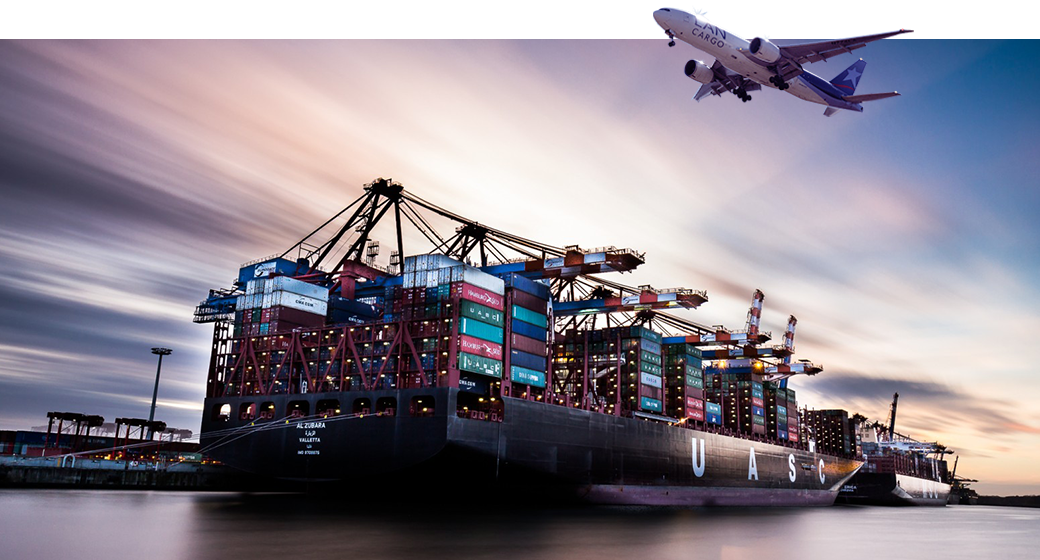 Therefore, the specialty of the company specifically addresses the needs of any import or export of equipment, raw materials and parts for manufacturing firms or individuals.
We want you
to be satisfied
Its our business!
A long experience in transit with a team of professionals who ensures, with RAPIDITY and COMPETENCE, the transport and the transit of all goods.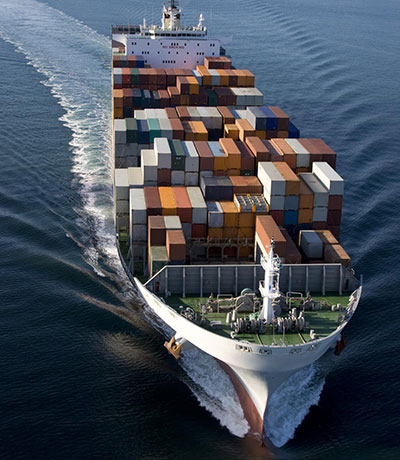 Upon

departure :

WE PERFORM :
Packaging to European standards
All administrative procedures (Mines, Water and Forestry)
All customs procedures
Air and sea freight
Insurance
Delivery to final destination, regardless of the country.
Upon

arrival :

WE PROVIDE :
Customs clearance
All administrative procedures
Transport of your goods to their final destination
We can also provide a furniture storage service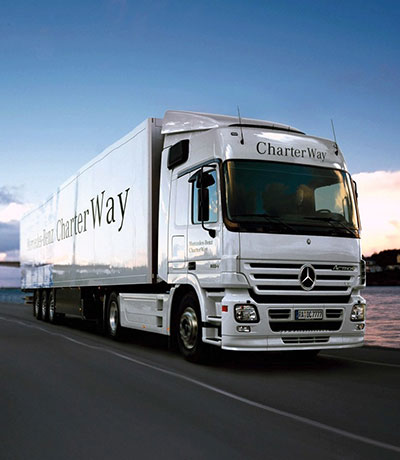 TURN

KEY


SERVICES
IN ALL CASES
move and transit
in peace with A.I.D.*.
Customized Transit Agency, approved by Customs : for transportation,
transit, handling, customs, sea, air, freight,
removals, agreed agent.
Transit
MAP
A.I.D is the ideal partner for any transit operation, air or sea. Doted with many years of experience in this field and a reliable team, A.I.D is specialized in the field of customized transit, rapidly delivered to your home.
Transit
Removals
and Co-loading
Across Europe and the world, we guarantee sending your personal effects..
Removals
Special transport
Pianos and chests
A.I.D also proposes to be your partners in your special transport ….
Special transport
Services for individuals
With our Furniture services, your goods are insured according to the agreed submitted inventory.
Individual Services
Contact us
International Moving and Transit Agency
Lalana Ramanantoanina
Lot III T 117 A – Ilanivato
BP 3423 – Antananarivo 101
MADAGASCAR
Tel : + (261 20) 22 633 34
Fax : + (261 20) 22 633 41
Mail : contact@agence-aid.mg
devis@agence-aid.mg
admin@agence-aid.mg