Removals and co-loading
Across Europe and the world, we guarantee sending your personal effects and objects (packaged and packed with international standards) by co-loading (if possible) or individual containers.
Depart and arrival, all customs and administrative formalities are carried out by us and by our local correspondents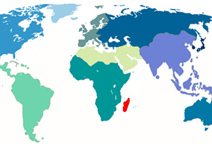 National
We ensure your removals within the capital, but also to other major cities in Madagascar.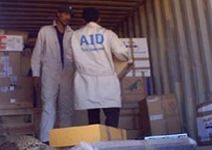 Co-loading
Co-loading starting at 1m3 from Tana to:
1- Marseille
2- Rouen
We offer the following services :

» You bring us your goods with the relative documents to our Tana Office.
» We take care of everything :

Storage in Tana

Transport by us in Tana directly to our agency


Customs Declarations


Packing of container and customs formalities, cargo loading


At Marseille or Rouen, our correspondent assures all customs formalities and home redelivery throughout France.
OUR PARTNERS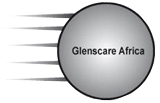 We also offer according to your needs, our service « Co-loading »